Home Innovations Is...Renovations
Home Innovations Is... Building
Home Innovations Is...Architecture
Home Innovations Is... Living
Home Innovations Is... Design
Exhibiting Info
Home Innovations is a proven tool for you to significantly increase your company's sales, brand awareness and network. Open 7 days a week, showcasing leading brands in a major home maker centre we can expose your company to thousands of renovators and builders.

Home Innovations gives you the opportunity to –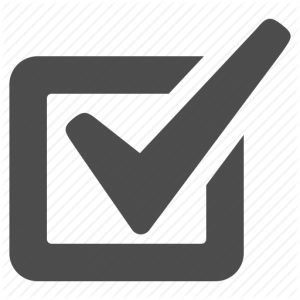 Increase your sales and market share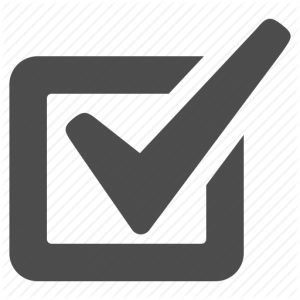 Display in a key homemaker location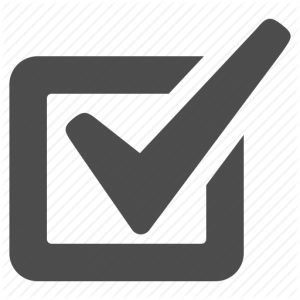 Launch new products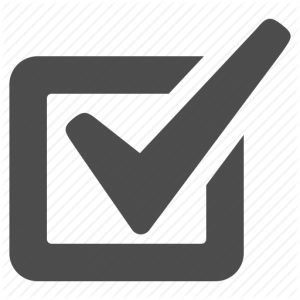 Be part of major events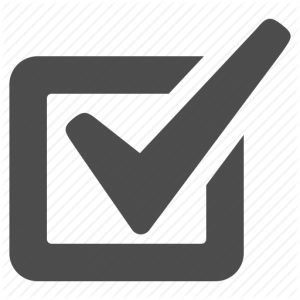 Grow your business without huge overheads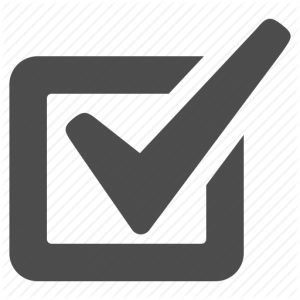 Generate qualified sales leads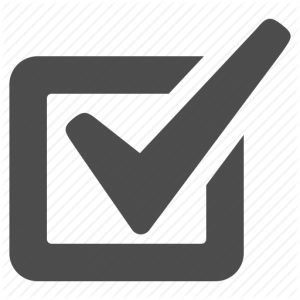 Support or establish local distributors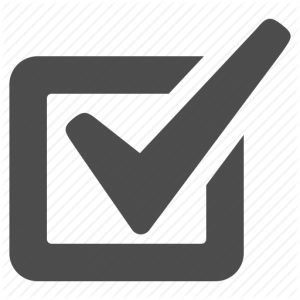 Grow your brand awareness
Reasons to exhibit @ Home Innovations –
98% of our Visitors are planning to build or renovate
We have a direct link to the Master Builders
Our event program is designed around you
Your leads are sent direct to you within 12 hours
We are a family business with a successful record
Businesses stay long term due to great results
If you would like to learn more about becoming an Exhibitor simply call us on
03 8738 9036.
Planning a building, renovation or home improvement project

98.5%

Home improvements are scheduled within 11 months

52.5%

Visitors will spend over $200,000 on their renovation or home build project

18.8%

Belong to the building trade

10%
"Our office & selection centre inside Home Innovations provides us fantastic value, with customer access in a quality location…"
Ray Munro
"I've already secured great projects in the first 3 months of my display being complete, with more jobs coming through…"
Frank Corran