Building... Renovating... Decorating...
all your needs in the one location!
Home Innovations is... Lifestyle
Home Innovations is... Kitchens
Home Innovations is... Architecture
Home Innovations is... Bathrooms
About Us
Home Innovations, located in the heart of the busy Frankston Power Centre, is Melbourne's newest and most comprehensive home building and renovation display centre. Just 40 minutes from Melbourne and a direct feed from Eastlink, Peninsula link and the South Eastern Suburbs, Frankston Power Centre attracts 10,000 + visitors per week looking for home ideas, inspiration and home innovation solutions…
Our Exhibitors
Home Innovations houses a wide range of home building, renovation, design and styling products in interactive displays that allow you to experience the products in real time, as if they were in your own home. From Building & Construction, Outdoors, Kitchens, Flooring, Bathrooms, Interiors & Decorating, Trades & Services, Lighting & More…Home Innovations has all your home solutions under one roof.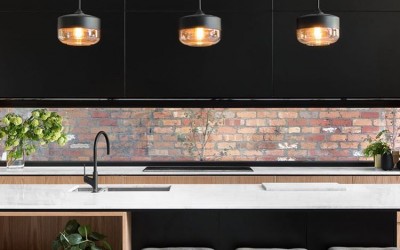 Kitchen Renovation Ideas: Whats New  Whats New The "kitchen triangle" the cook top, fridge and sink may be thing of the past, previously the critical component to any kitchen we are realising the benefits of multiple "triangles" to suit 2 cooks in the kitchen, with...
read more